...and listen deeply. She knows that wisdom already resides within you.
You've worked on your body,
You've worked on your career,
You've worked on your ability to quote accurately from all the star wars movies.
Isn't it time you worked on your truest self?
Amy's Core Beliefs and Essential Understandings
I offer a national and international service. From Portland Oregon to Jos Nigeria, Toronto Ontario to McPherson Kansas. Anytime, anyplace.

I create a space that you can sink into and tap into your own deep wisdom

I listen you into the courage of uncovering all the layers and shoulds that have hid your truest self from yourself

I believe You impact the world for good the more you resonate with your uniqueness entering a space of mutuality and collaboration with All.

I'm not your mother, but I embrace the Ama/maternal energy that I bring….I was simply born to listen and care-fully guide others on their journey of formation

I keep doing my inner work and will walk with you in your own inner work

Change, glorious change, is at your fingertips and we can move at your natural pace to implement a crafted life

Heart, Mind, Soul and Body are in an equal dance of communication that creates the new and next when allowed balance, I've experienced the balance and it is mind blowing and soul centering

I believe that human experience and potential is awe inspiring

My professional mantra is "Discover Align Design Integrate"

My personal mantra is "I am a bringer of light, and dispeler of negativity"

Your growth is my commitment and priority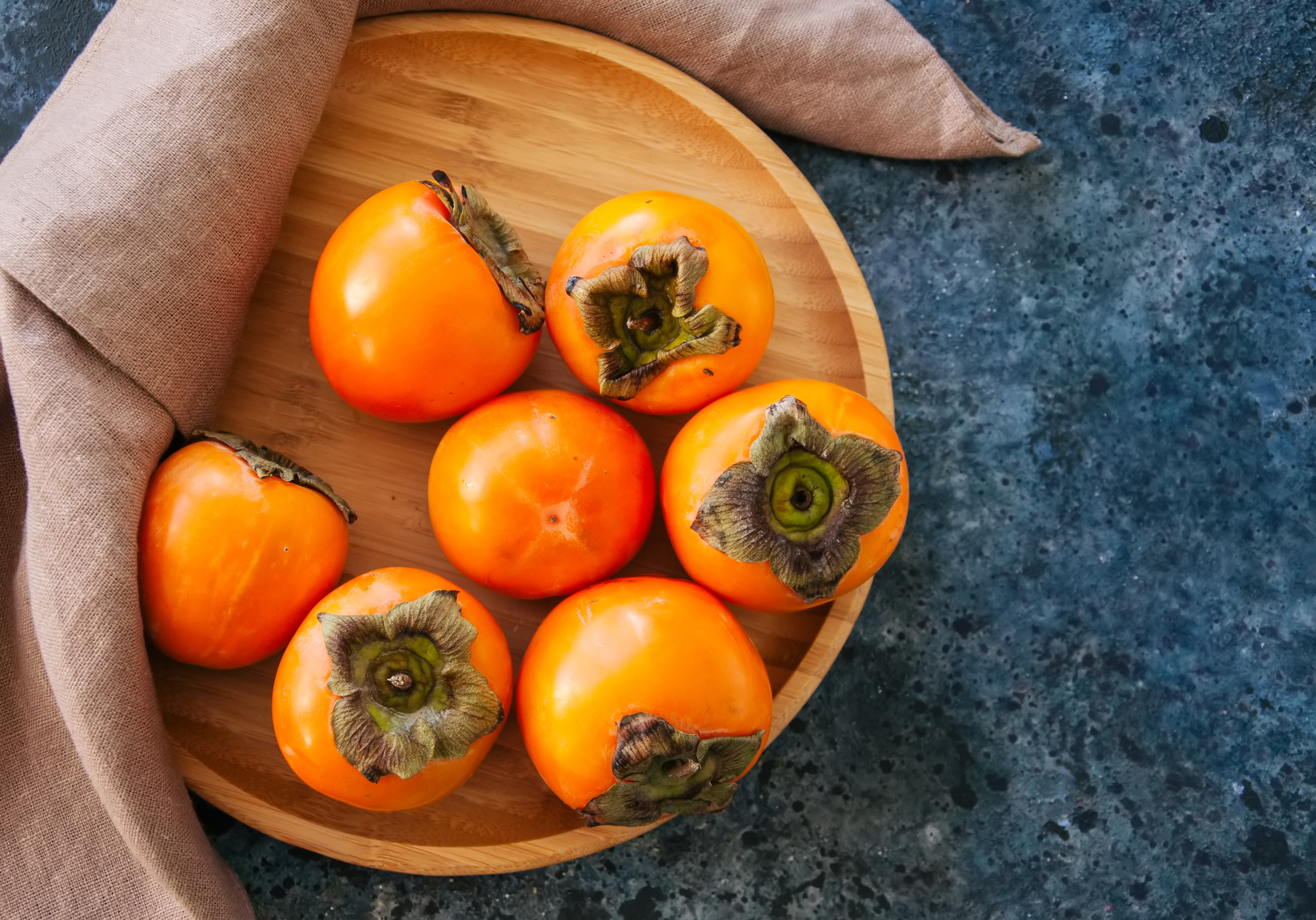 Spiritual Direction is that gentle and deep care for how you are showing up in your life. We listen together, we urge you on, we see your essential nature emerge and grow. Set goals, or meander toward change. You are in charge.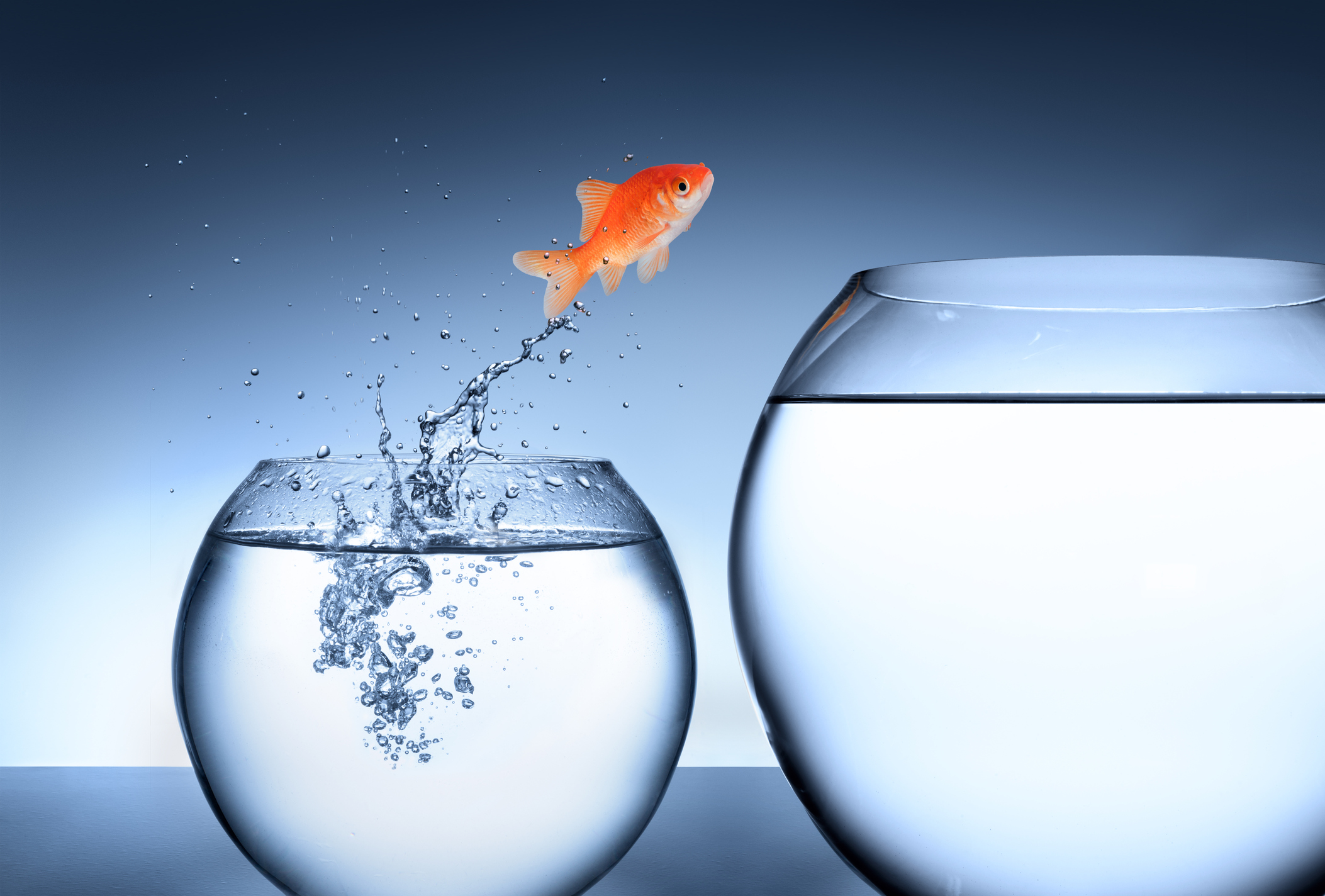 For leaps of courage and persistence toward a deeper, better, more authentic you. For those in your 20s, check out Field Notes.
Coaching for the beginning entrepreneur and practitioner. Front door to expertise: no-nonsense coaching for your successful launch.
Have a Comment or want to make contact? Go ahead!
Amy loves replying to emails and texts. Your comments here arrive directly to Amy.
Clarity: Spiritual Direction and Coaching are not psychotherapy or counseling.
Amy's style of blending coaching and spiritual direction is a wonderful modality for folks who seek space to listen to themselves with trustworthy guidance. It is well suited to those times when you can see you're out of balance or are in a state of readiness for change. Spiritual Direction and coaching also work well alongside deeper therapy for those times in life when our mental health needs the expert care of a therapist. There are times when a person needs more. Amy has connections with many extraordinary counselors and therapists and can help you find someone to work with in your own community if you are dealing with depression, anxiety, and other mental and emotional concerns. Take care of yourself with the right practitioner. We are all in this for your well being.
amy@persimmonstudio.org 765-967-0657
Logo created by Debbie Noffsinger at DNDesign
Persimmon Studio Privacy Policy
Find Persimmon Studio or Facebook and Instagram